Upcoming event: Truth Detectives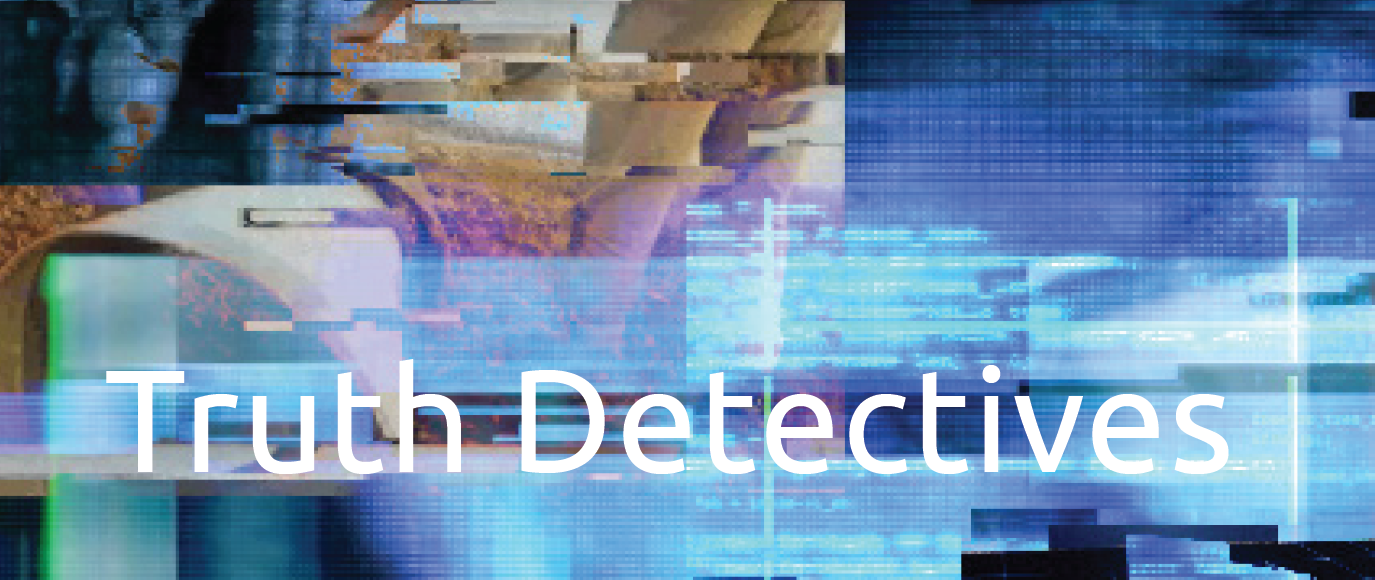 We need to involve more people in #cybersecurity matters, whether it is in times of crisis or for everyday challenges. But how?
With our inspiring guests from the gaming industry and academia Raphael Perret, Anja Reiß, Lennart Maschmeyer, and Sigrid Haunberger, we will explore avenues to harness the digital era's power, including the fascinating world of #OSINT. A particular focus of the discussion will be the question of how #volunteers in #Switzerland and abroad can support crisis prevention and response.
We will also need YOUR thoughts and ideas. So, come and join us at the UZH Digital Society Initiative on October 5th to be part of the conversation!
When: Thursday, October, 5th, 17.00 – 18.30, followed by drinks reception
Where: UZH Digital Society Initiative, SOC-E-010, Rämistrasse 69, 8001 Zurich
Please register here to attend: https://cyrenzh.ch/event/truth-detectives/