Student Views on the Ethics of Cybersecurity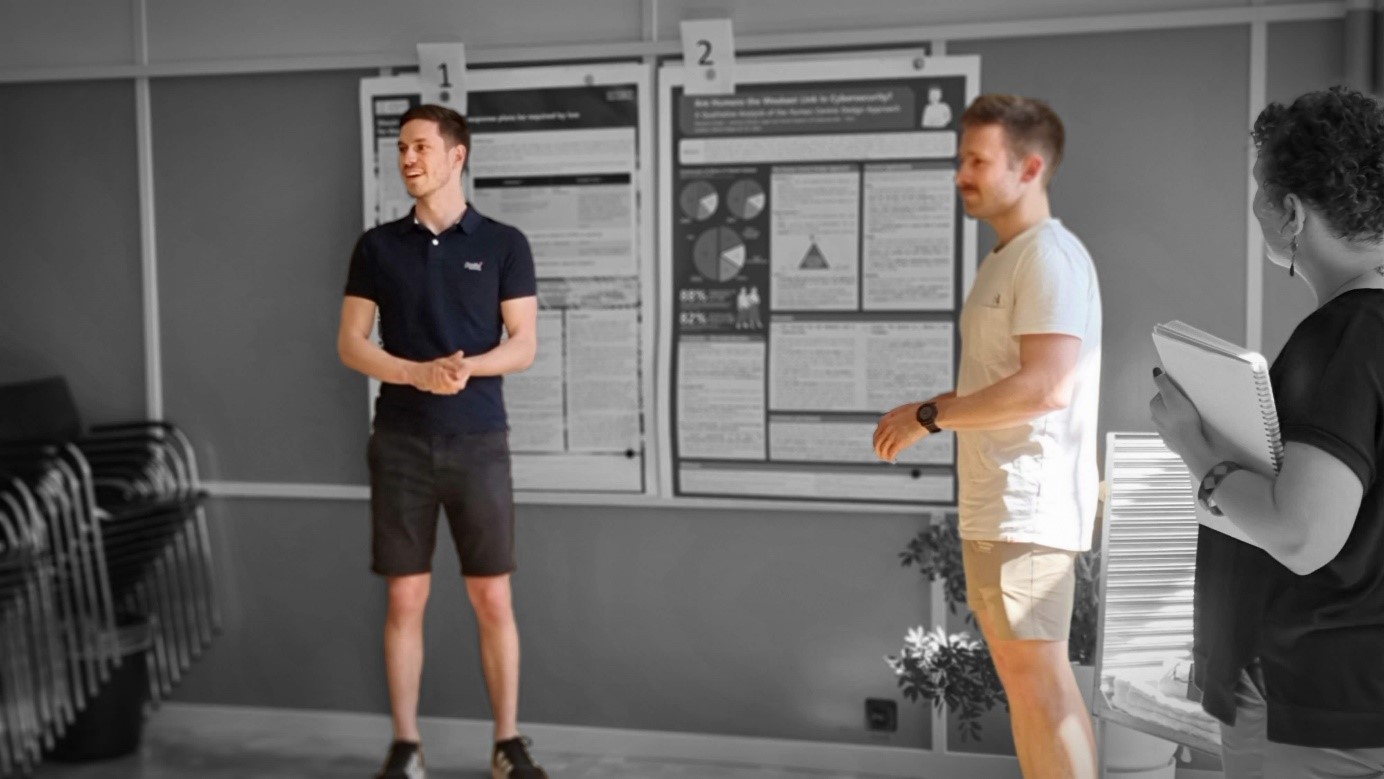 28 computer science Master students of the FS23 seminar presented their work in a poster session.
Twenty-eight Computer Science Master students participated in the FS23 seminar entitled "Ethical, Legal and Social Issues of Cybersecurity," which was conducted by Markus Christen and Melanie Knieps. Throughout the seminar, the students gained knowledge on addressing sensitive cybersecurity topics from ethical, legal, and social perspectives.
To conclude the seminar, a poster session was organized in our DSI Eventroom on June 1st. The session was open to members of the DSI Cybersecurity Community. The students demonstrated not only their presentation skills but also their comprehension of complex questions in cybersecurity. The event was complemented by refreshments, allowing participants to enjoy a drink and snack while engaging with the students' presentations.
Topics presented were:
Should cyberattack emergency plans be required by law for the private sector?
Are Humans the Weakest Link in Cybersecurity? A Qualitative Analysis of the Human Centric Design Approach.
Cyber security of medical apps.
Ethical and Legal Considerations of Cyber Whistleblowing.
What are the key cyber threats faced by the US and what additional measures should the U.S. adopt to effectively reduce and prevent future attacks?
Risks and consequences for cyber volunteers (e.g., OSINT) in war.
Data privacy in game industry: data collected by games and associated privacy risks for the players.
Ethics in cybersecurity research – the ENCORE case.
Who decides what we say/see? Ethical Consideration of Big Tech and User Rights in information operations.
Effects of the revised data protection law in Switzerland on Cybersecurity.
The social impact of image recognition systems on public trust and cybersecurity.
Cybersecurity issues during elections – the example Turkey.
Is it ethically justifiable to make use of Social Bots for a good cause?
Are there laws that hinder the police for fighting cybercrime?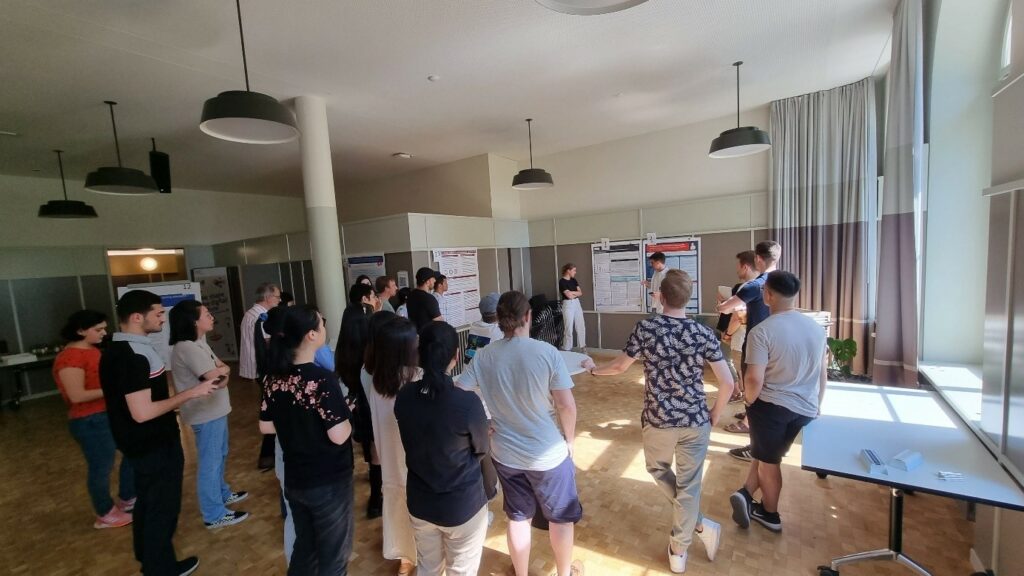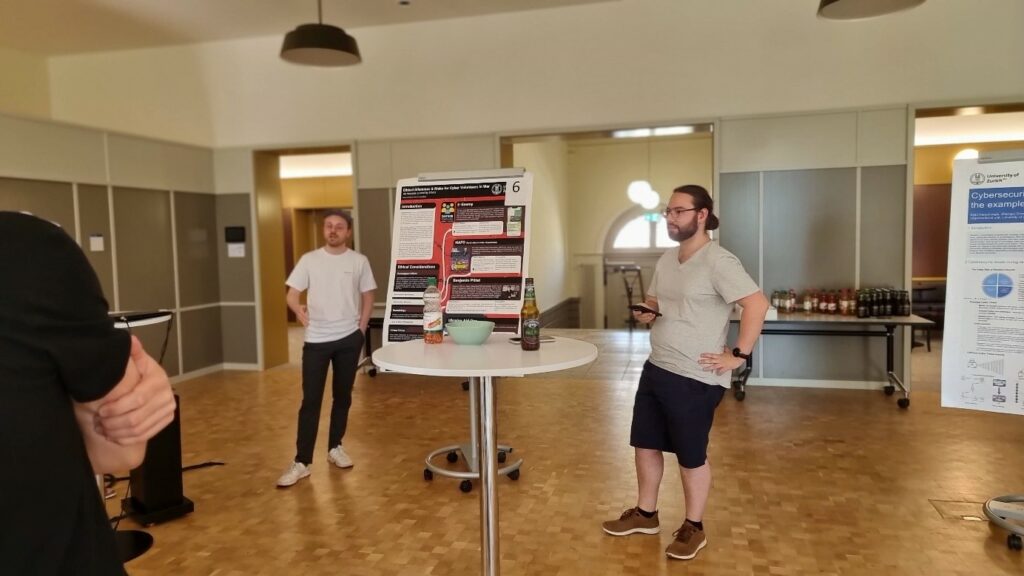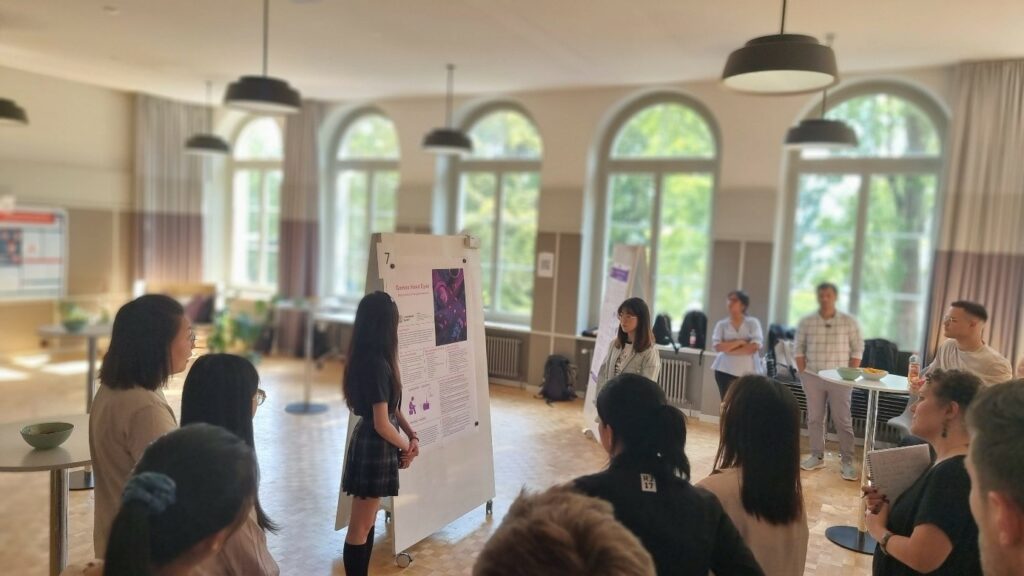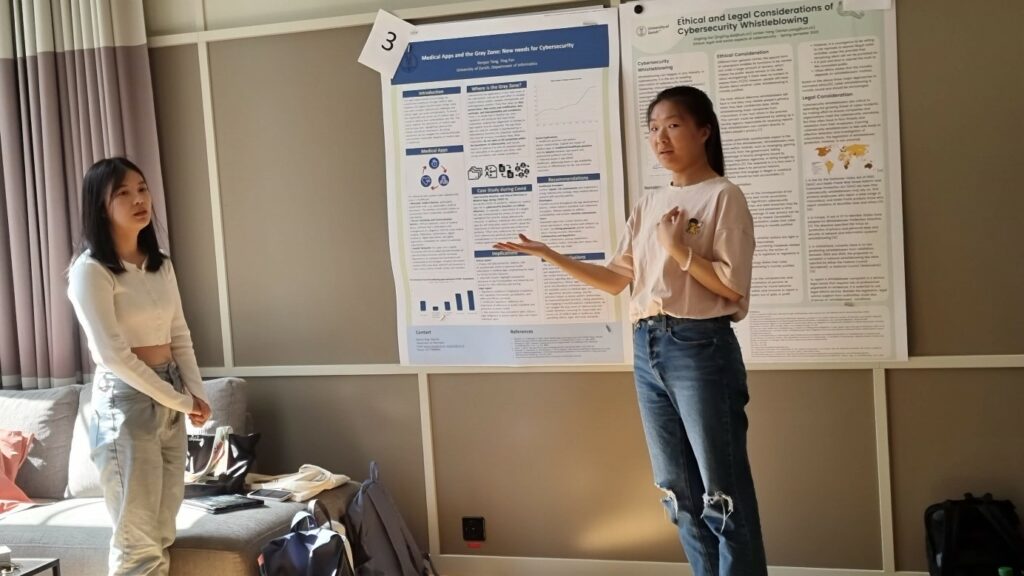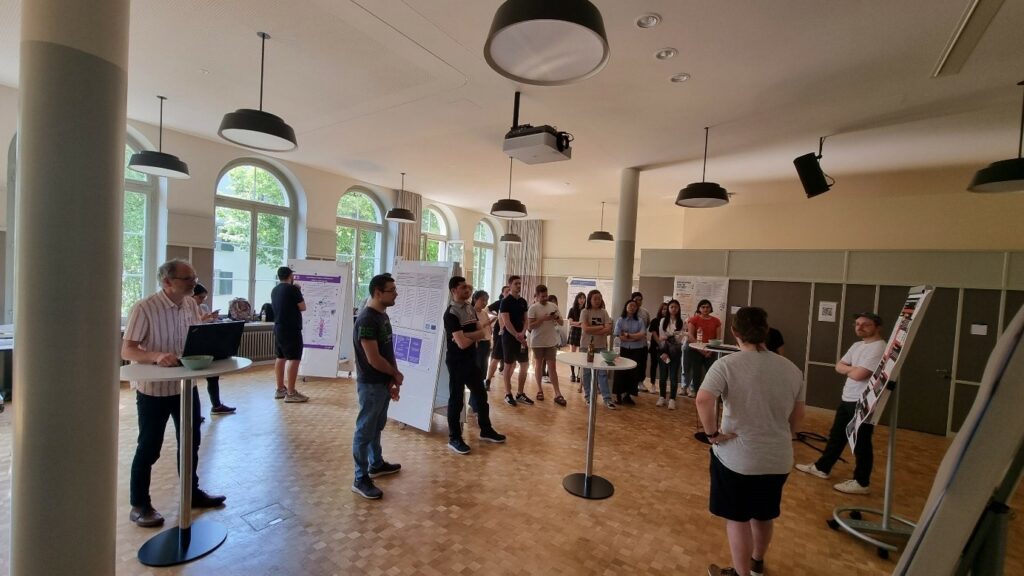 Thanks everyone for making this a thought-provoking afternoon!