Seed Funding Contest 2023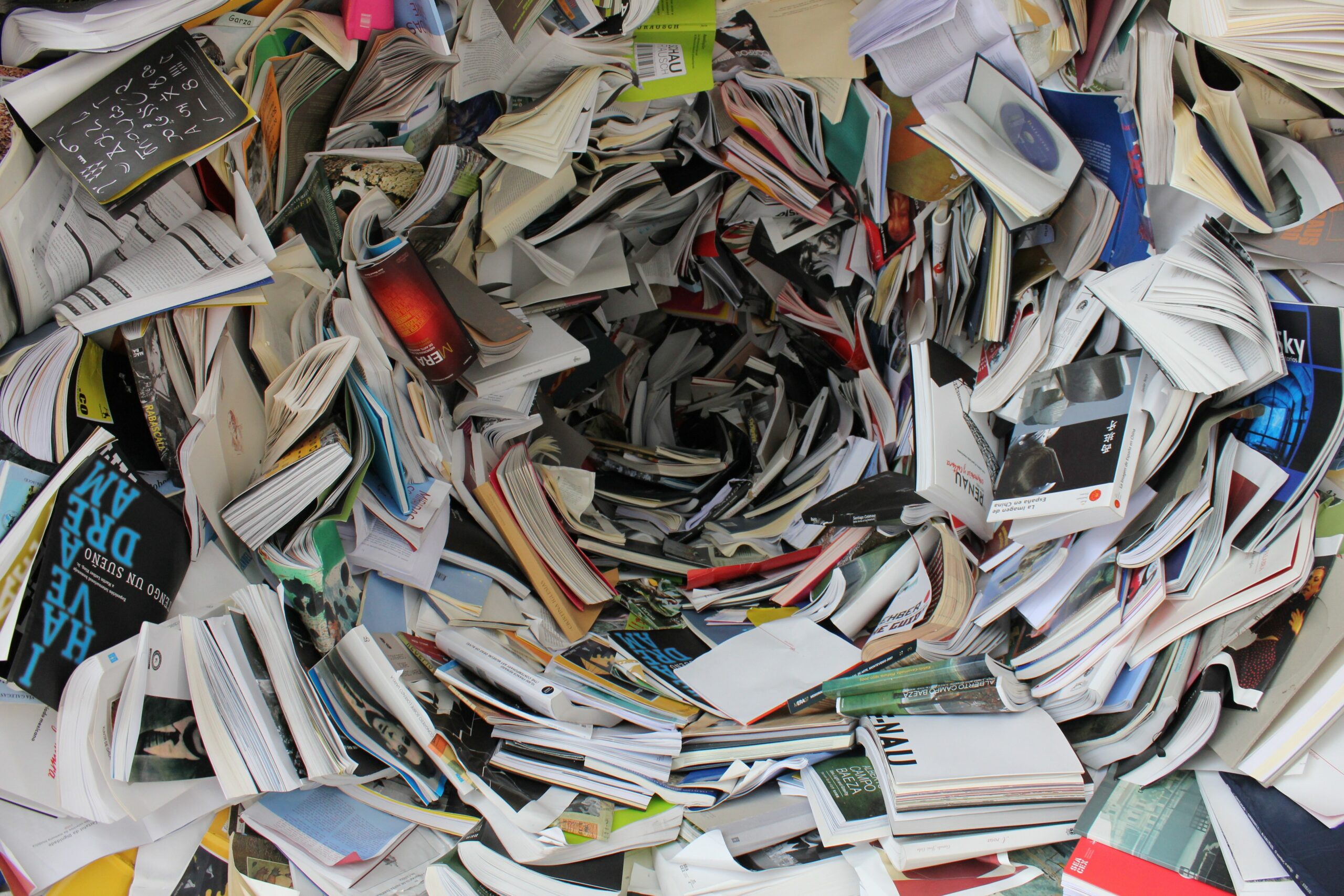 We are pleased to announce a Seed Funding Contest for our community members! Community members are invited to develop a project idea for which they would like to prepare a funding application for SNF, Innosuisse, or another funding institution.
With the Seed Funding, we seek to facilitate one of the projects that we will receive from you with CHF 5000.-. You will not need to write a full-fletched proposal – 1 page outlining your ideas is enough.
The submission deadline of the 1-page proposal is June 30th. Please find detailed information in the call attached.