Community Event: Postersession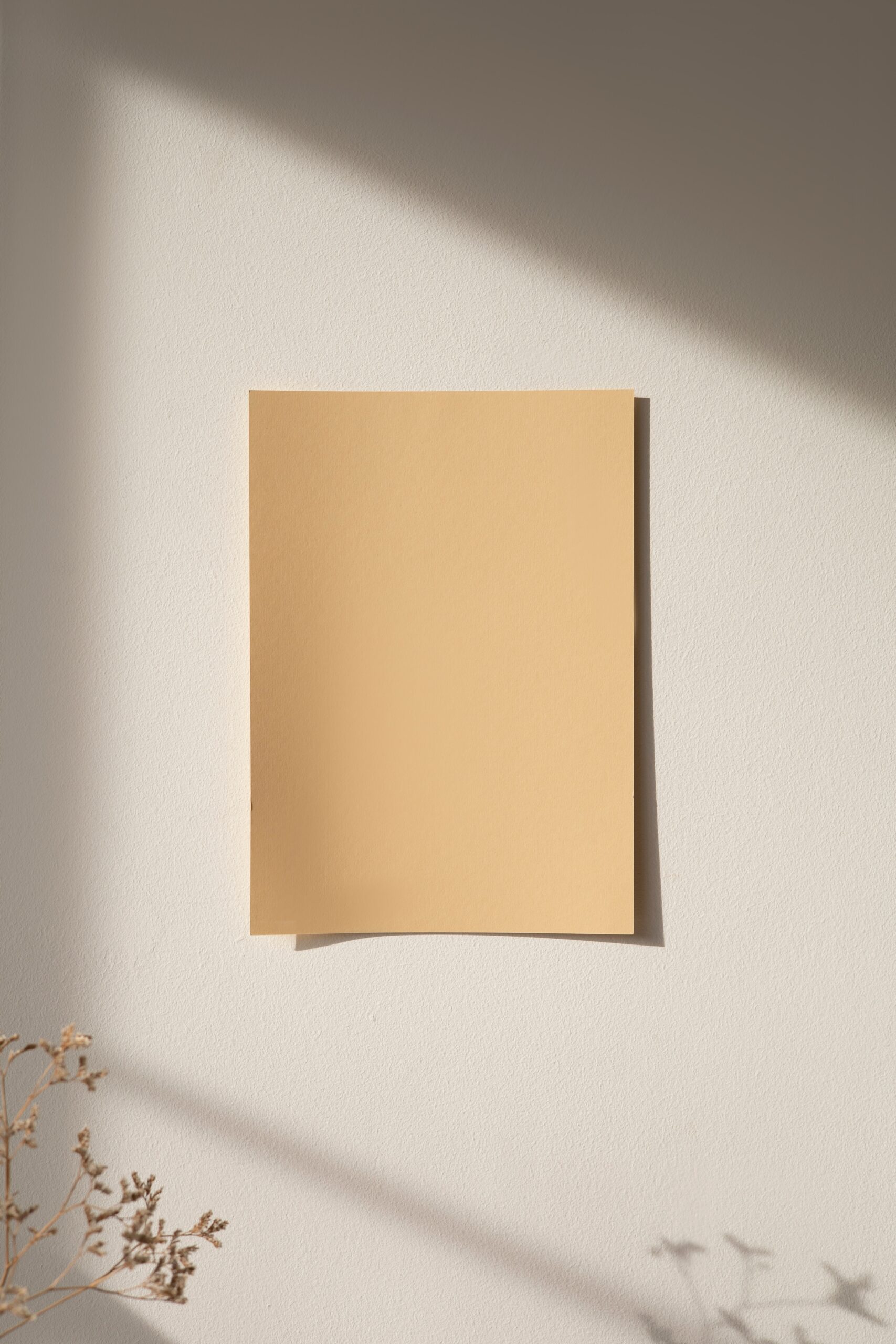 We would like to invite you for the first physical community meeting that will be combined with a poster session of computer science students of the FS23 seminar "Ethical, legal and social issues of cybersecurity" (lecturers: Markus Christen and Melanie Knieps). In the poster session, the students will present their findings related to a self-chosen topics on ethical, legal or social aspects of cybersecurity.
Community members are invited to join the session, "grill" (and inspire) our students with questions and enjoy a nice apéro!
The poster session takes place on June, 1st, 16:00 to approximately 18:30 at the DSI Eventroom.